Our team has been hustling during the last week trying to find a viable option for our music video project. I got in touch with some of the people I worked with at 3RRR when I was volunteering there, and they were kind enough to pass my details along to others in the Melbourne music community who may have an interest in getting a music video made. Olivia also got in touch with some people she knows who play in local bands to see if they were interested.
We've ended up with quite a few options before us which is great because (if I'm honest) I was freaking out a little on Day One as to whether we'd have any options at all.
Our team weighed up all of the choices over the weekend (researched the bands, listened to their tracks, etc.) and today we came to the consensus that we wanted to work with…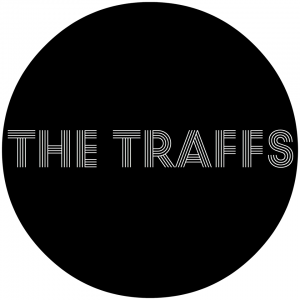 The Traffs are an 8-piece jazz outfit from Melbourne's east. We'll be producing the music video for their track To 'n Fro, a funky jazz number that sounds like the soundtrack to a summer Sunday afternoon sipping cocktails poolside.
You can find out more about The Traffs on their Facebook page